South Jersey Elevator services South Jersey and the surrounding areas in both Commercial and Residential. We serve clients in all aspects of elevator repair, maintenance, and installation/ modernization. If you hold an elevator mechanic license, contact us today and join our growing team!
• New construction & Modernization mechanics will install and / or upgrade various elevator equipment, from ground break to final inspections.
• Service Technicians will repair and maintain equipment — Servicing, repairing, adjusting, and testing machines, devices, moving parts, and equipment that operate on mechanical or electronic principles.
• Analyzing information and evaluating results to choose the best solution and solve problems.
• Interact with customers, GC's and / or business owners – exchange information in a professional manner.
• Annual performance reviews
• Hold Elevator Mechanic licensing (or credentials to obtain) with minimum 5 years in the trade with elevator license (ability to obtain within 6 months of hire).
• Successful completion of 4- year federally approved apprenticeship program is recommended but not required.
• Ability to perform general physical activities, fit-for duty that require considerable use of your arms and legs and moving your whole body, such as climbing, lifting, balancing, walking, stooping, and handling of materials with fine manipulation.
• Able to travel out of town as needed. Service Technicians will be part of an on-call rotation – some afterhours may be required, as needed including nights, weekends and holidays.
• Valid drivers license is required
• Good standing driving record
• Ability to pass a drug screening
• Punctual
You will receive compensation based on experience and skills with a company vehicle and fuel card. We offer an excellent benefit package including medical, dental, and vision. We offer additionally retirement 401k plans, disability, life, wellness plans, member discounts, paid vacations and holidays; as well as continuing education throughout your career.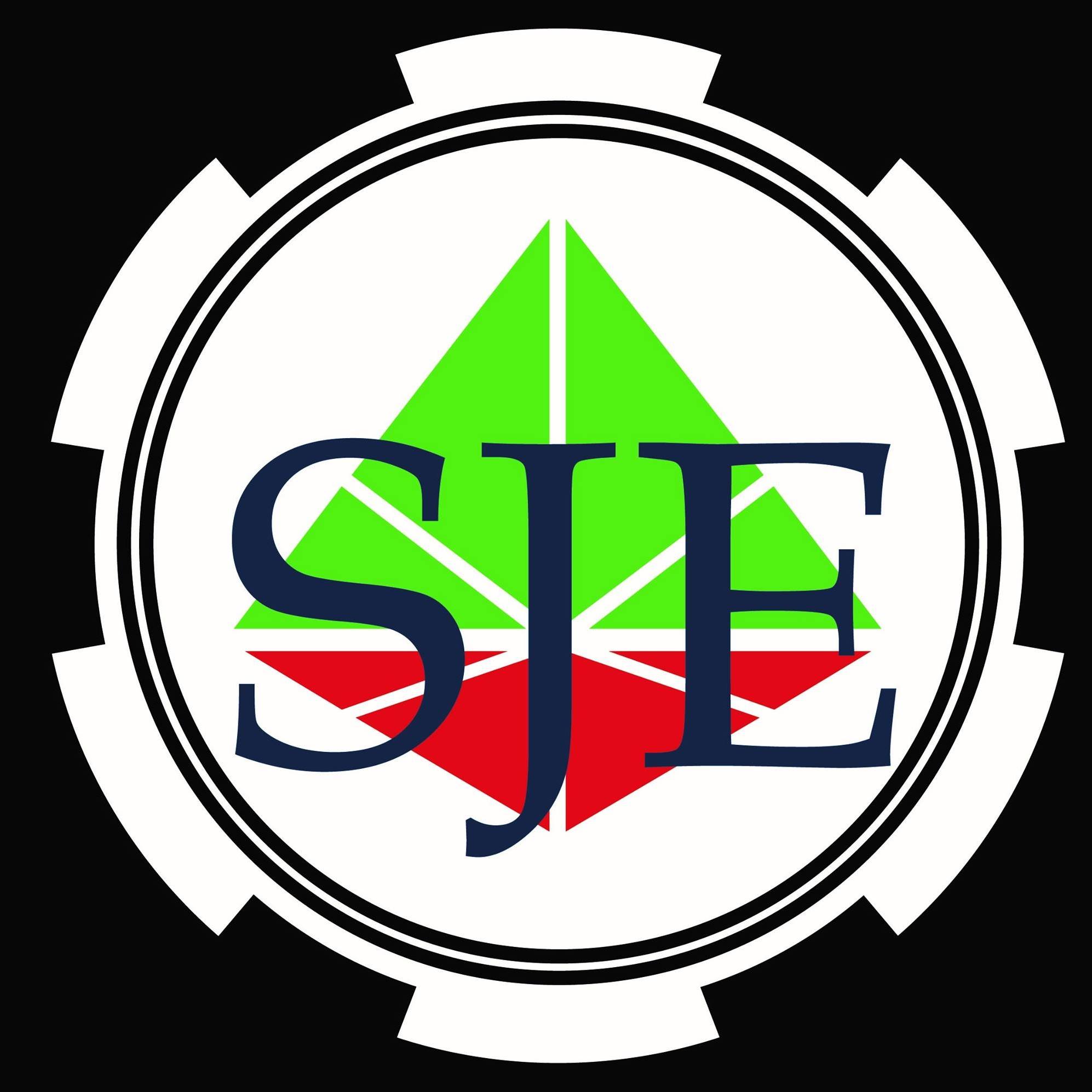 $80,000
-
$120,000
Per year
1001 Lower Landing Road - #502, Blackwood, New Jersey, 08012, USA