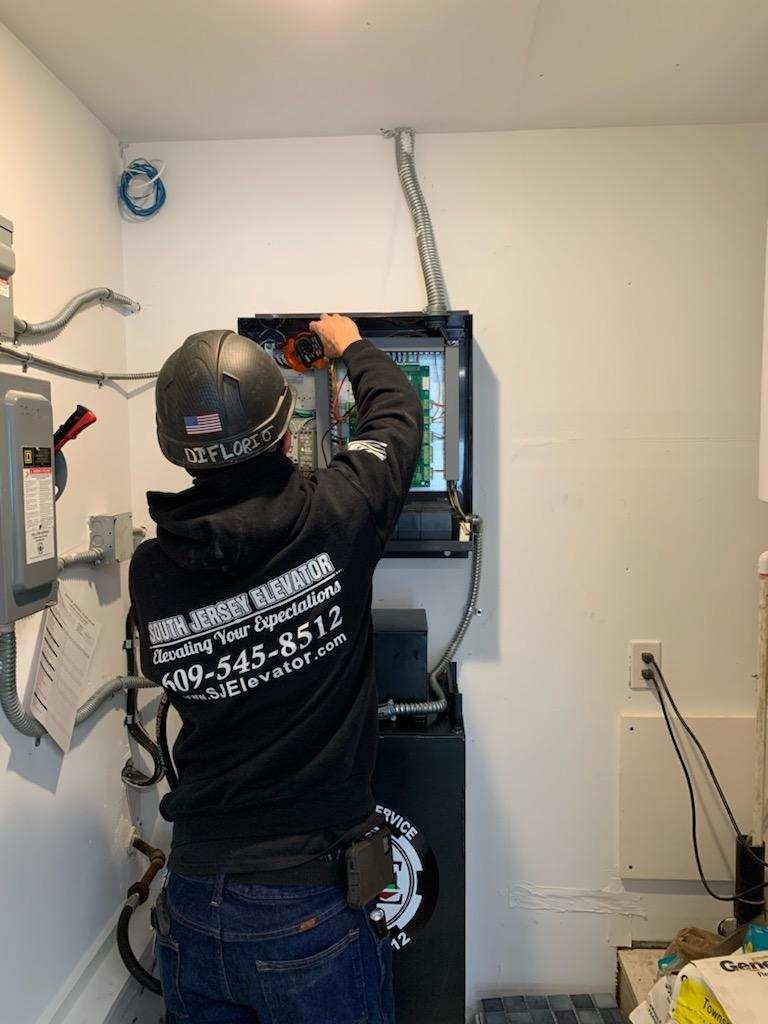 In your home, an elevator can make it much easier for you to get around. That's why we are here to ensure your elevator or chair lift is functioning properly; we know you need it. We offer first class, professional South Jersey residential elevator sales and installation, with competitive pricing and multiple options for payment. We can install an elevator or chair lift in your home at a price that suits both your needs and your budget.
We understand the importance of your elevator functioning properly and for it to be worth your investment. That's why we employ technicians who are all CET-certified, AET-certified, QEI-Certified, and OSHA-30 certified. Our goal is to install an elevator in your residence with the utmost reliability and safety, and to provide you with peace of mind that your elevator will be working when you and your visitors need it to.
When you call on South Jersey Elevator, we'll meet with you to survey your building, and provide you with a hassle-free installation estimate. After we have installed a new elevator in your home or residential property, we can keep your elevator properly maintained, up to inspection codes, and running smoothly with our affordable maintenance plan. (Click here to find out more about our maintenance plans.)
If you're a South Jersey resident interested in installing an elevator in your home, or if you are a property owner looking to make life easier for your residents and increase your property's value, reach out to us today for an appointment. We'll be happy to answer any questions you have, from starting costs to our variations of maintenance plans.
Start today on making your home more accessible…leave it to our professionals for your South Jersey residential elevator sales and installation. We're looking forward to making life easier for you and your tenants.