Your elevator's function…or lack of it…makes a huge impression on your employees and customers…call on our professionals today for your South Jersey commercial elevator maintenance.
South Jersey Elevator offers elevator maintenance plans that are tailored for your building's needs and ensure continuing function and safety of your elevator. Every building is unique, so we work directly with your business and design your maintenance contract accordingly. From one-time repairs to lifelong elevator monitoring, our goal is to serve our clients through a personal touch, quality work and ethical business practices.
Keeping your elevator running is of the utmost importance in your facility, especially if the elevator is carrying dozens of customers and employees daily or more. Our team will periodically perform an examination and lubrication service, keep your elevator up to inspection code, and identify small problems before they become big ones and correct them. Our plans include discounted rates for parts and service between routine examinations as well.
When you request a maintenance plan through South Jersey Elevator, one of our representatives will take a look at your property and equipment. We'll then design a maintenance package that suits your equipment, needs, and budget.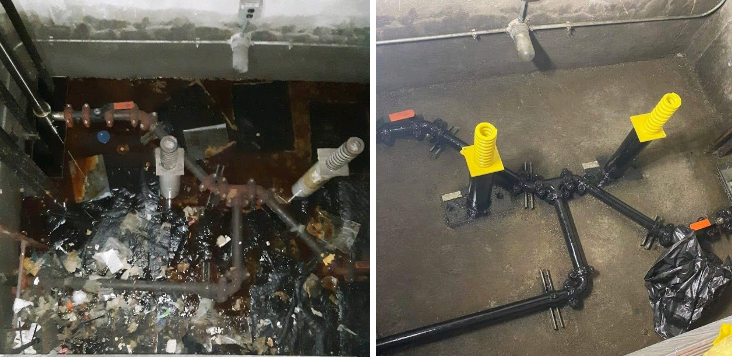 Let our team of professionally trained and certified elevator mechanics keep your elevator running reliably and keep your peace of mind. Our preventive maintenance options include but are not limited to:
Scheduled maintenance visits: available at selected intervals being monthly or quarterly.
Call back services during normal business hours
Annual state inspections: safety/pressure test and full load test
Service calls during normal business hours
Licensed, bonded, and insured service
Minor parts and repairs
24/7/365 emergency phone dial-in service
Click here to find out more about our South Jersey commercial elevator maintenance plans. Or reach out to us today to talk with us about our preventive maintenance service…and our 24/7 emergency services!