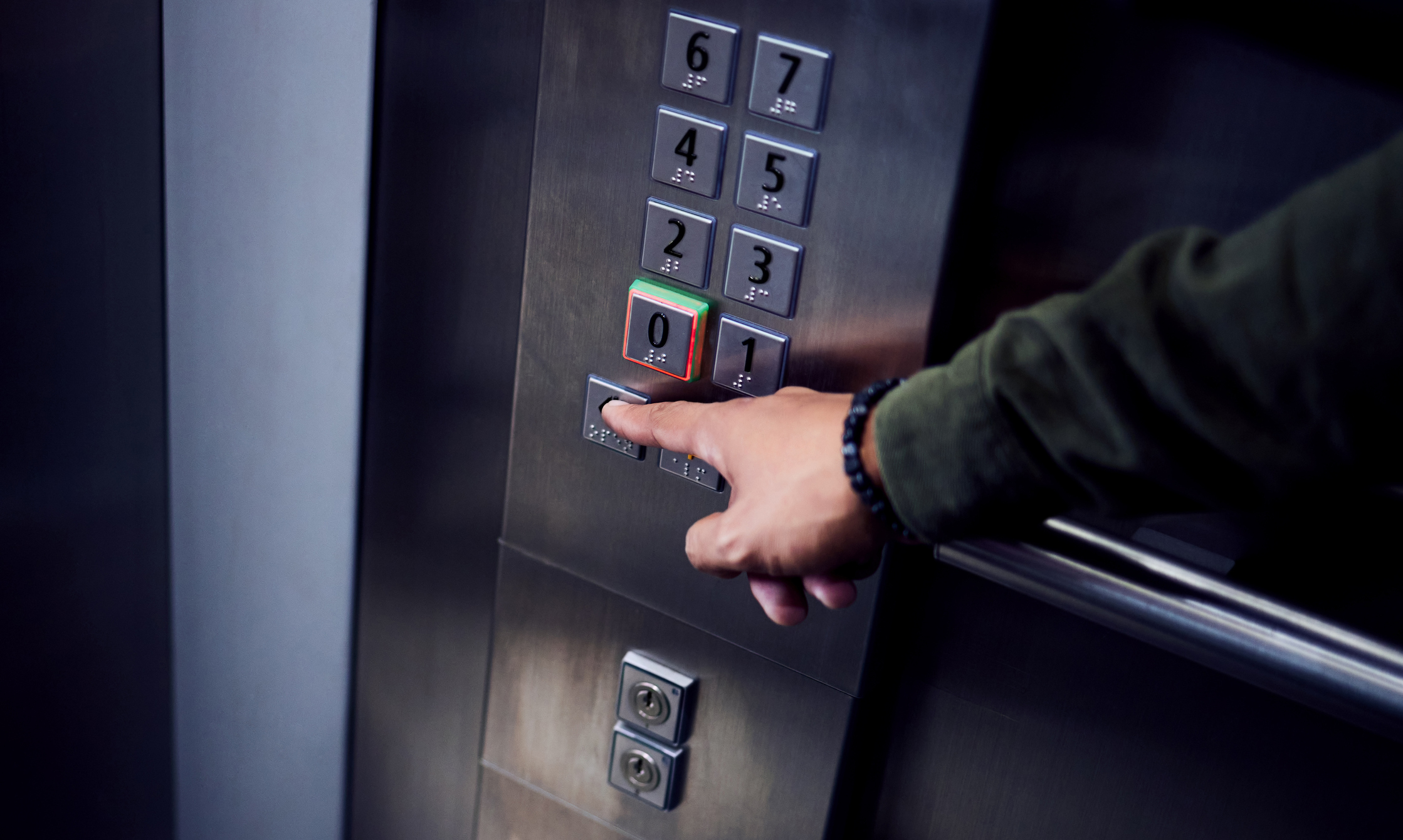 Let South Jersey Elevator be your team to call when you're seeking Washington Township NJ elevator companies. Whether you need a new elevator installation, emergency repairs, or upgrades and maintenance, we do it all. All of our technicians are completely qualified to handle all your elevator needs…they are CET-certified, AET-certified, QEI-certified and OSHA-30 certified. We provide a complete, no-hassle quote for you on any work before we start.
South Jersey Elevator is ready 24/7 to answer your emergency…call us now at 609-545-8512.
Our Elevator Services in Washington Township
We're ready for all of your elevator needs on your residential or commercial property, including:
Elevator Installation. We can perform a full and complete installation of a new elevator on your property, and we can install new chair lifts as well. When you contact us, we perform a detailed survey and explain the best elevator layout for you, and we answer any questions you have. Once your new elevator is installed, we can fit you with an affordable maintenance plan that keeps it running smoothly and prevents shutdowns.
Elevator Repairs. Our technicians are ready to answer your repair calls in a timely manner. We will troubleshoot the elevator situation and explain the problem to you, and how best to fix it. South Jersey Elevator is available 24/7/365 to respond to your elevator emergencies quickly.
Elevator Upgrades. We can create a whole new look for your elevator and improve its function at the same time. Don't let a slow, unattractive elevator make a bad impression on your visitors or customers. We can improve your elevator's controls, décor, aesthetics and more, make the traffic flow more smoothly, and keep your elevator up to code.
Elevator Maintenance. Don't be surprised by a suddenly malfunctioning elevator at a bad time. Our affordable maintenance plans include periodic safety checks, lubricating moving parts, and spotting small problems and addressing them before they become bigger ones. With our maintenance plan, members also get discounted parts and service.
At South Jersey Elevator, we take care of your elevator needs and installations from top to bottom! Find out more about what makes us your trusted answer for Washington Township NJ elevator companies. Reach out to us today and request a quote, and leave the job to us.