Blue
---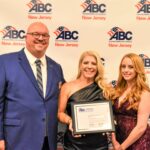 South Jersey Elevator today announced it has achieved Diamond level in Associated Builders and Contractor's STEP Safety Management System, meaning the company is 655% safer than the industry average. Founded more than three decades ago, STEP has evolved into a world-class safety program that dramatically improves safety performance among construction industry participants. President William McGrath […]
Read More....
---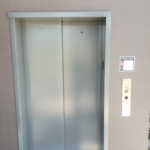 South Jersey Elevator recently installed this new commercial elevator in Cranford, New Jersey. This job was completed on 06/11/2021. This was a new construction building that needed an elevator installed to meet with state and local code requirements to be accessible to all. Our Commercial Elevator Installation Process ▪ All necessary material for the job […]
Read More....
---
South Jersey Elevator recently installed a new residential elevator in Longport, NJ. This residential elevator installation was done as a new construction project. The client was building a shore home and wanted to install an elevator to ensure lifelong mobility throughout the home. The installation process begins after contractors framed and completed the hoist way. […]
Read More....
---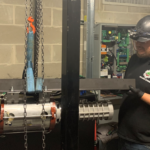 South Jersey Elevator recently completed a commercial elevator modernization in Absecon, New Jersey at a high volume commercial building. Our customer was tired of constantly paying to repair their old equipment and continued outages and down-time were no longer palatable to tenants and guests. This customer had obsolete machinery and was running into constant problems […]
Read More....
---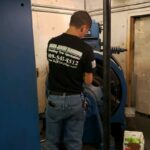 Army of the Dead to Premier on Netflix and 600 Theatrical Screens Nationwide A movie's finished product can often belie the insane struggle it took to make it. There are so many people, pieces of equipment, and moving parts to keep track of which is why scheduling takes such a huge priority in filmmaking. The […]
Read More....
---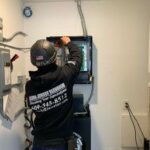 This elevator modernization in Longport, NJ was completed in March of 2021. In this case, the customer had multiple issues with their elevator. Their machinery was outdated and some parts were obsolete. They decided to go with an elevator modernization to bring their equipment up to date. In a modernization, all of the major critical […]
Read More....
---